Green Light for Te Ara Piko's next section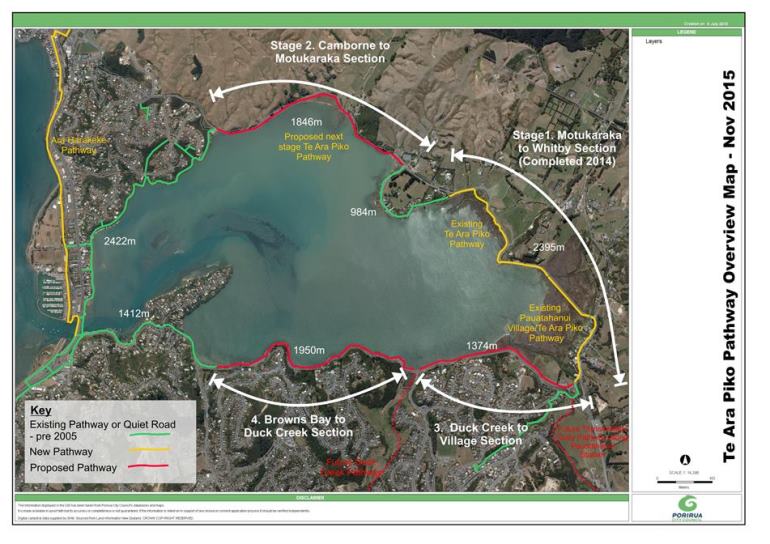 After a huge amount of effort on the part of the Te Ara Piko team (Porirua City Council officers and Plimmerton Rotarians) and with PCC and Greater Wellington Regional Council's resource consents in place at last, work can commence on the Stage 2 section of the pathway from Motukaraka Point to the Camborne Walkway. The design work is complete and ready to go out to tender, and once tenders are let, work will commence, with an anticipated three year construction period.
The pathway will be a mix of surfaces and as there is not much space it will be adjacent to the road carriageway for much of the distance but there will be a lovely length of boardwalk through the rushes at the Kakaho stream estuary area. The Kakaho Stream Bridge will be one of the early parts to be constructed as funding has been granted by Trust House Foundation (formerly Mana Community Grants Foundation) and it needs to be completed within this year – 2016.
A short section of the road will be realigned to accommodate the pathway on the water's edge towards the Camborne end, and there will be a few small bridges along the way to cross drains.
Soon the dream of walking from Pauatahanui Village to Mana will be realised and then energetic ones can complete a circuit by following existing footpaths through Mana and Paremata to Whitby and back to Pauatahanui.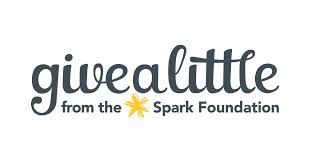 Te Ara Piko is a joint project between Porirua City Council and Plimmerton Rotary. The council has committed $1million of funding over the next three years and Plimmerton Rotary has to match that amount. To help the Rotary dream come true sponsors and donations are needed and the club has a 'givealittle' site. Recently Rotary has raised $250,000 from the community. We still need a lot of money, in the order of nearly $1million. There is an opportunity for local residents to join numerous exisiting local donors to be recognised as sponsors of this wonderful pathway. Please help us achieve the dream of a pathway around the Pauatahanui Inlet by contributing through the givealittle site.